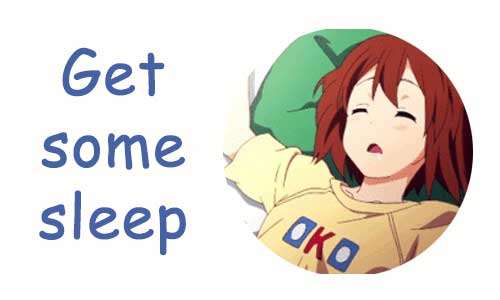 ...It is undeniable that stress is absolutely an inevitable feeling and we must admit as a natural part of life. ...
Read More →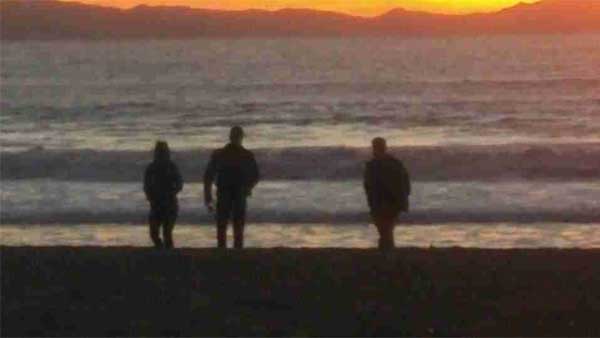 ..."Hope is like the sunset, you may not be able to always see it, but you can always know it is there."
Read More →
Sometimes we are inspired by a gorgeous scene, then try to express it by using words. Writing poetry is one of best ways to express our inner thoughts and emotions. It is good to pour our anger, sadness and stressful emotions into a poem. ...
Read More →