Leaders are people who do the right thing; managers are people who do things right. – Professor Warren G. Bennis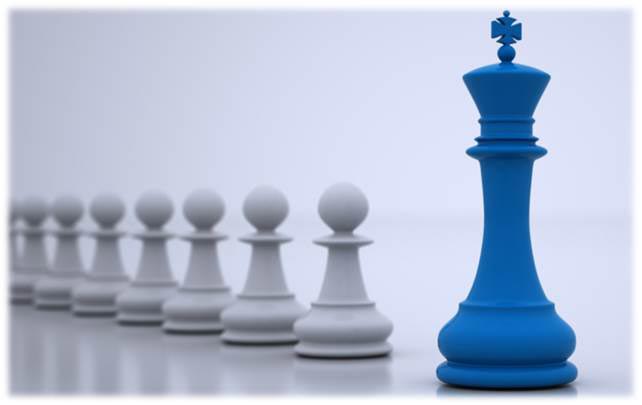 At the end of this module you will be able understand the major styles of leadership, and learn the basic principles of becoming an Effective Leader.
Read More →
In the broadest sense of the word, a "leader" is someone who brings people together and guides them toward a common goal. Anyone can tell others what to do, but effective leadership requires much more than the ability to assign tasks to a group.
Read More →