Library
We collected all the best books you can use on your way to master a language or a career.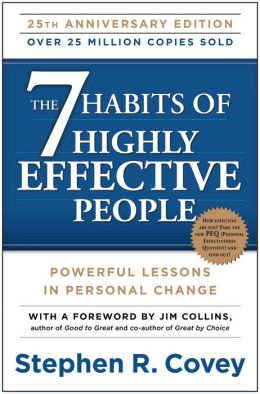 One of the most inspiring and impactful books ever written, The 7 Habits of Highly Effective People has captivated readers for 25 years. It has transformed the lives of Presidents and CEOs, educators and parents— in short, millions of people of all ages and occupations.
Read More →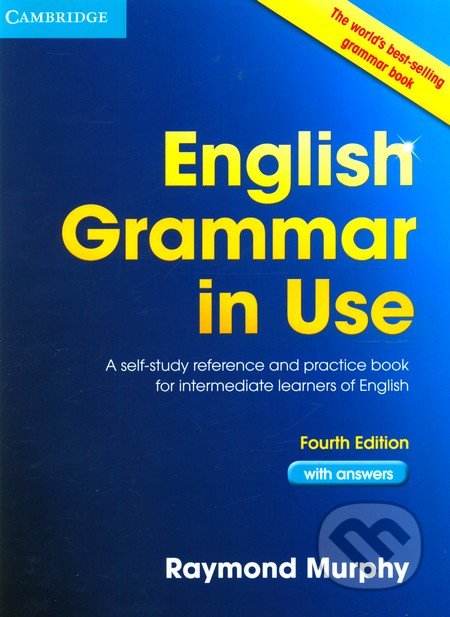 The book has been widely used by English language students, especially those from non-English-speaking countries, as a practice and reference book. The book has achieved a great reader acceptance because of its accuracy and simplicity.
Read More →
This workbook features a range of activities to help students learn and revise vocabulary for the IELTS exam. Using exercises, word games, puzzles and quizzes, the book covers both general and topic-specific vocabulary as well as grammar, comprehension, pronunciation and spelling.
Read More →